Welcome to Mind Mending Through Energy Balancing,
an organization dedicated to helping individuals gain knowledge and techniques so they can heal their bodies and minds employing principles of energy psychology and energy medicine.
Based on eden energy medicine, thought field therapy, hypnosis, and, mindfulness, Mind Mending is committed to empowering individuals by teaching them to take control of their own well-being by activating the body's natural healing energies.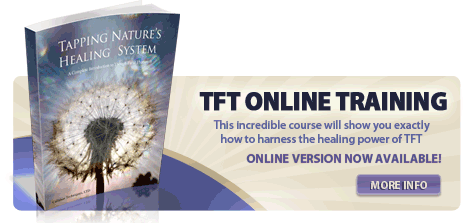 About Mind Mending:
"Mind Mending is based on Eden Energy Medicine and Thought Field Therapy. I have learned that no one system has all the answers; a multi-disciplinary practice is necessary. I sought out the best people I could in any particular field and studied those disciplines under their guidance. This is how Mind Mending was born..."
Testimonials:
"... I then attended John's 'Mind Mending Through Energy Balancing' workshop. It was a fascinating experience! I went home that night practiced my new exercises and have been diligent with them ever since..."
Life balance and healing tips!
Sign up now for Mind Mending's newsletters and updates.